About
Find Out More
About Us
Astrologer B.M.Jawahar starting his astrology guidance from 1996.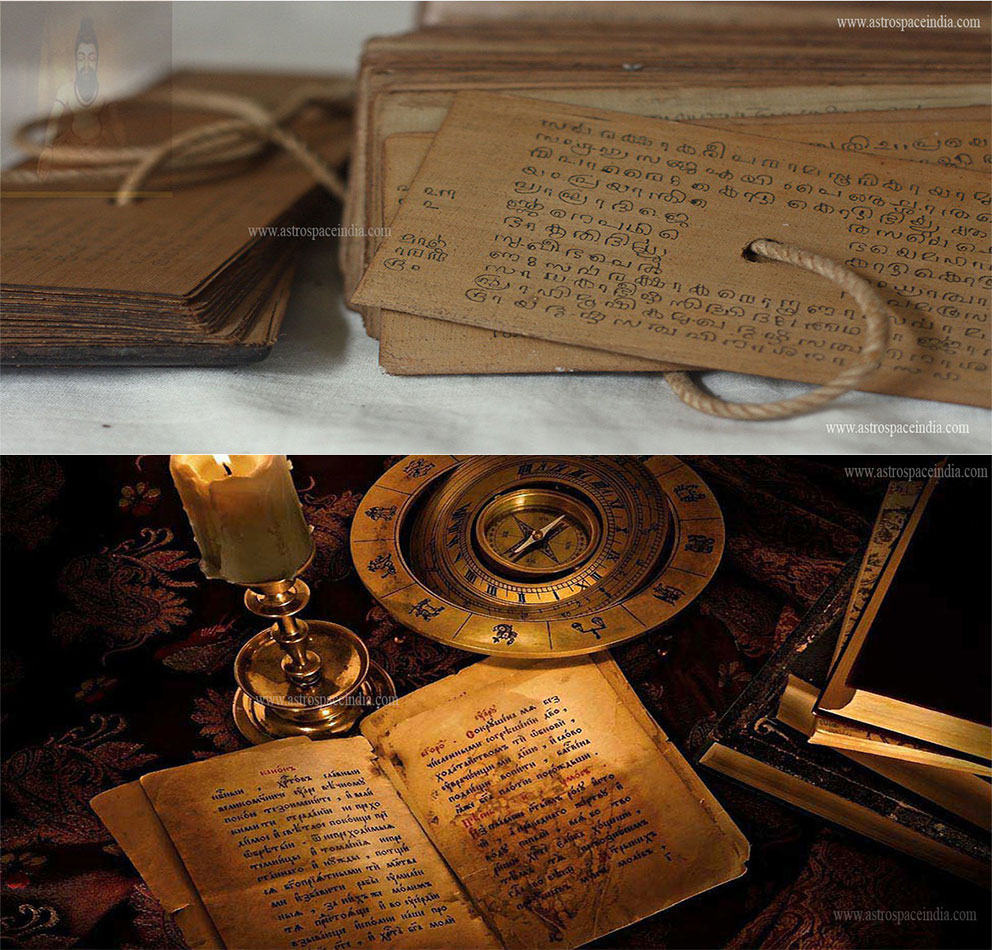 Astrologer B M Jawahar's grandfather Mr. Sadagopan was a grate astrologer at Chidambaram in Tamil Nadu
Astrologer B M Jawahar learned basic astrology from his grandfather at his age of 14, and learned some other astrology and Naadi Astrology form another guruji Swamiji Shree Senthilvel and guruji Mr. S.Thanikachalam and guruji Mr. Ravichandran at Vaitheeswarankoil.
He services in Tamil Nadu from 1996 to 98 then his guruji send to Chinchwad – Pune in 1998.There he guiding naadi astrology service more than 6 years and more than thousands of peoples get good results and grow his business and well settled from his advice.In-between he was started a branch office in Kolhapur -Maharashtra State. They're successfully running his office weekly 3 days visit base. More of his clients like to come from Jalgaon to Pune. So, Mr. B M Jawahar gets permission from his Guruji then shifted his office from Pune to Jalgaon. In Jalgaon – at Maharastra State starting his naadi astrology office in 2004.The office locates on 12-Yeshwant Nagar, Near Ramanand Nagar, Jalgaon. 425002.

There he guides astrological service more than 12 years and guides thousands of peoples and more than 80% of peoples get fully satisfied. Then he was given astrological service at Jamshedpur ( Tata Nagar) and Baramthi in Maharashtra. He was started online service from 2012 and create a new website www.astrospaceindia.com
Our Customer Support 100%
Future Customer Support 100%
We service our clients all over the world.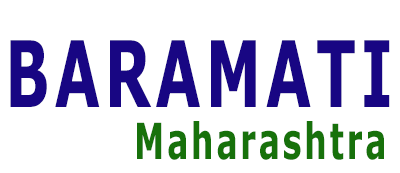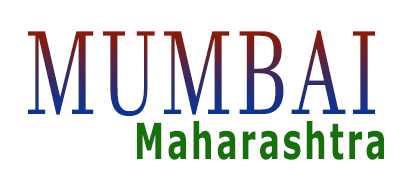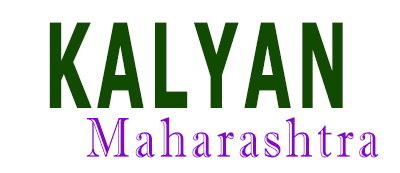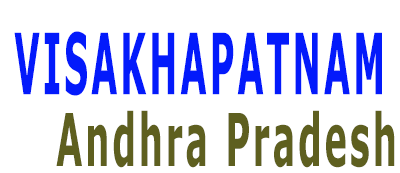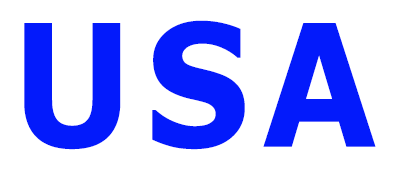 Services
Check our
Services
We are giving service regarding astrological consultation, and plantation work in temples and donate money and food materials to Veda Patasala (Vedic School) every month.
We providing every month oil for lamps the oldest temple. We providing every monthly give cow food for Gosala and support to create new Gosala in the temple and another place.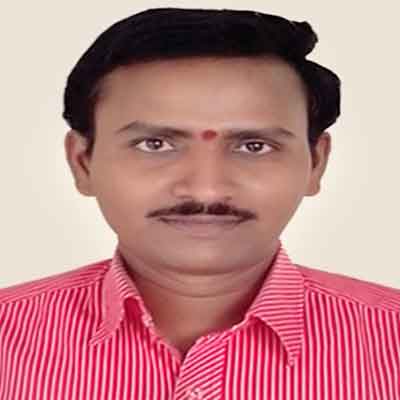 Astrologer
B M JAWAHAR
The astrologer has been doing his astrology service since 1996.The astrologer has done his astrological service in many parts of India. The astrologer's mother tongue is Tamil, but he is very well known as Hindi and Marathi Language.
Our Panditji
SENTHIL GURUKAL
Our Panditji is the best Vedic scholar. Our Panditji read the Vedic Sastra from his age of 12 to 20 years. Our panditji got a Vedic School degree" Aahama Praveenar ". For the last 15 years our panditji services in other countries.
Siddha Medicine
South India Traditional Medicine
The Siddha system of medicine is mainly practised in the Southern part of India. It is one of the earliest traditional medicine systems in the world which treats not only the body but also the mind and the soul.
Havan Puja
Very Powerful Remedy
Havan(Hom) is a very powerful remedy in Hindu astrology, when a person does havan remedy as per that person's horoscope, will be reduced horoscope dhosh or desa dhosh and last birth sins effect.
Oil For Lamps
Oil Donate Reduce your Karmaa
Quis quorum aliqua sint quem legam fore sunt eram irure aliqua veniam tempor noster veniam enim culpa labore duis sunt culpa nulla illum cillum fugiat legam esse veniam culpa fore nisi cillum quid.
Packages
Astrological
Packages
We are providing 4 types of astrological packages.
Family Package
This package covered total 9 chapters
Marriage Package
This package covered total 7 chapters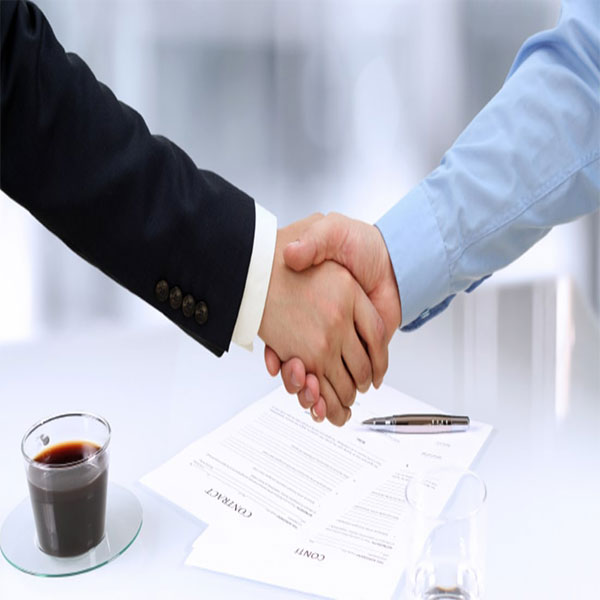 Job & Business Package
This package covered total 7 chapters
Total Package
This package covered from 01 to 14th chapters details
Contact
Contact Us
If you want more information about our services,Please contact us.
Our Address
B.O.
12-Yashwant Nagar Jalgaon-M.H.State.India
H.O.
36-B, Milladi Street Kathiramangalam,Mayiladuthurai
T.N.State India


Email Us
astrospaceindia@gmail.com
Call Us
whatsapp+91 8300126447
+91 9372481066